Try ONE CLASS or
TRY THEM ALL
Your child's performing arts journey is more than just dance, singing, and acting. It encourages them to explore their emotions, expand their imagination, and develop the self confidence to do whatever they dream in life!
We offer a variety of dance classes, musical theater classes, voice & acting classes to suit all ages and abilities. Our approach is supportive & growth-minded, so your child's love of the arts can flourish! Not sure where to start? Take a look at all we have to offer!
Because more than ever, our kids need to connect with their peers, express emotions, & feel a sense of hope for the future. They need normalcy, routine, and a home away from home they look forward to going to.
Don't just take our word for it!
We choose Studio 3 because of their commitment to teach all students without discrimination. My son has autism. Since his first day of dance, Studio 3 welcomed my son and took a very shy little boy who couldn't focus for more than 10 minutes into a boy who has so much confidence in himself and his focus improved exponentially.
My daughter continues to stay active, interact with friends, and grow in her acting. With this pandemic has come a lot of disappointment, but with Studio 3, there is still something positive in her everyday life, still feedback from her teachers in areas she is most passionate about and still the hope for her to perform at later dates.
Studio 3 has been our sanity in a time of uncertainty and stress. My twins have a place where they can continue their musical theater training, but more importantly, connect with their friends and teachers and maintain relationships in a situation which would otherwise be very isolating.
We are so thankful for Studio 3! My daughter is able to stay active both mentally and physically during this time - keeping us both sane! The online class quality is amazing and we love all the teachers, who go above and beyond to make this time meaningful. It's everything we could hope for and more.
Let us help you find your fit
Not every performing arts studio is right for you. Download our free guide to choosing a studio today and let us help you navigate your options!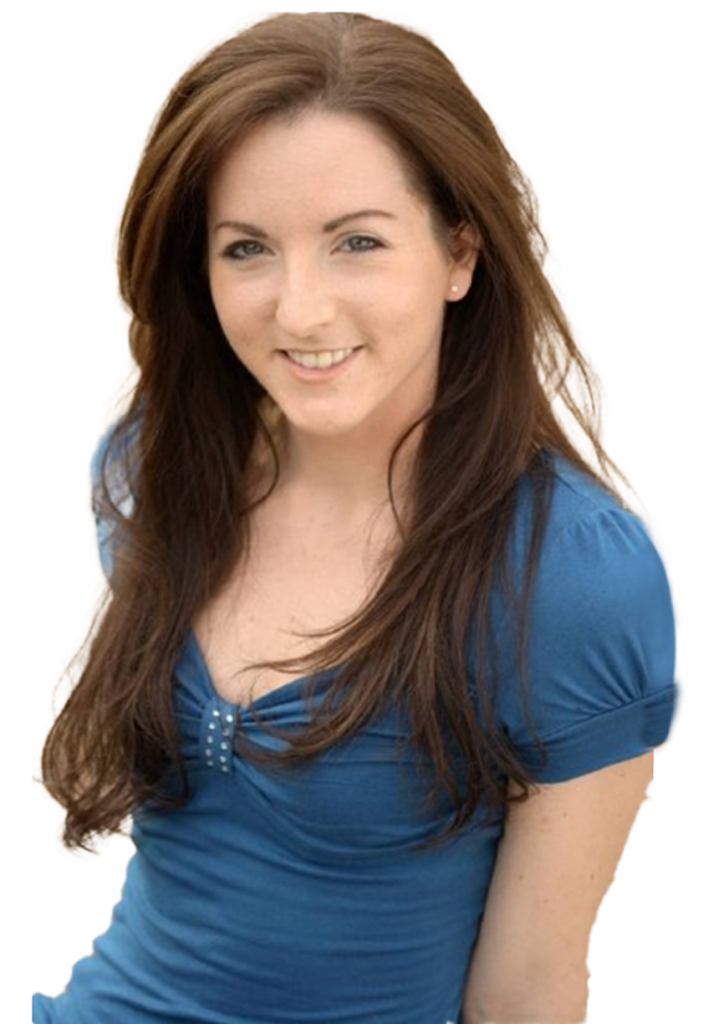 A MESSAGE FROM OUR ARTISTIC DIRECTOR
As a parent, myself, I know that choosing a program that's perfect for your child can be an overwhelming process. There are so many studios and theaters to choose from – and how do you even know if dance or musical theater is right for your child? Our goal at Studio 3 is to find your fit. We know that years from now, you'll look back on this moment and know it was the best decision you ever made. After all, you found more than a studio – you found a family!
At Studio 3, we're here to provide solid role models and mentors who go a step beyond teaching their classes. These instructors, most of whom have degrees in education, work hard to include age-appropriate social interaction and personalized attention in every class. We strive to make every child feel included and welcome to express themselves.
Not sure if Studio 3 is the fit? Take a trial class and let us schedule a personalized program consultation. We can walk through the options and make sure you're signing up for something that's a perfect fit for you!
Emma England
Artistic Director. Studio 3 Performing Arts