7 DAY UNLIMITED CLASS PASS
Try ONE CLASS
or TRY THEM ALL
Some things are best
discovered through
Choosing a studio is more than what classes they offer.
It's choosing a place with strong role models, where your child can learn life skills, gain confidence, and feel accepted & loved no matter who they are.
And until your child TRIES the class, how will you know that they like it?

Try our
7 DAY UNLIMITED
CLASS PASS
If you decide to register,
we'll apply the $25 toward your 1st month.

Hear why others choose Studio 3:
Community Comes First
We welcome all students with smiling faces and open arms.
Quality is Everything
We have specific curriculum and programs developed to bring out the best in every performer.
Our Faculty Rocks
Our instructors are professionals and positive role models for your kids.
We Don't Do One Size Fits All
We plan your schedule to fit your needs and help you find the classes that will help you reach your goals.
Diversity Keeps It Interesting
We've got dance, voice, musical theatre, and acting classes all in the same place!
Confidence Grows Daily
We don't just teach your child, we develop confidence and help them build life skills.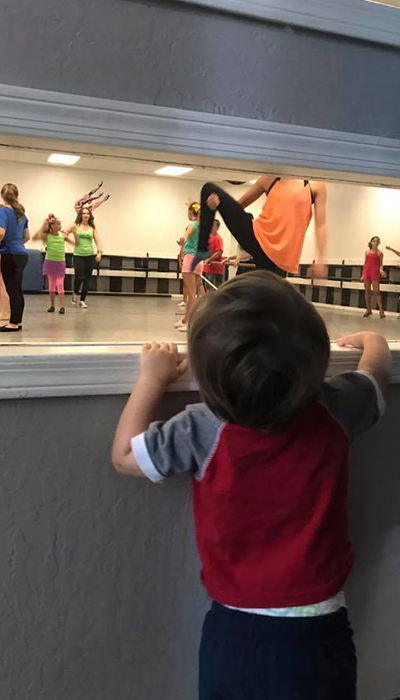 Choose a studio that aligns with your values.

A place that puts community over competition, but keeps the quality high.

A place where your child will have outstanding role models & develop the leadership skills they need for the future.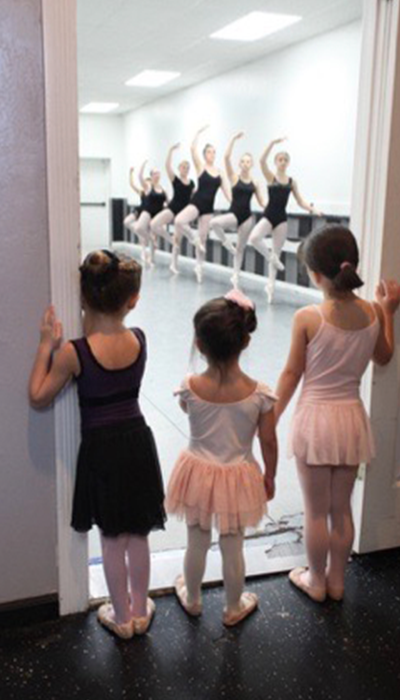 More than a studio,
We're FAMILY!