AN IN-DEPTH Results-driven program
Perhaps you've taken a few years of dance or singing. You're ready to dig deeper into your training but not ready for a full-time program.
Enter the Extension Program!
We can't all train in everything all the time. But, wouldn't it be amazing if you could get focused, results-driven training in at least one area this year to take your training to the next level?
In this program you pick a FOCUS.
This is your core area of study where you'll get that extra push with like minded students in your program.
Then, you have the flexibility you need with 2 elective classes. You can pick ANYTHING for your electives, even Performing Company!
And here are some bonuses!
Core classes are with other Extension students – like minded focus-driven students who want to learn as much as you do!
Weekly office hours with your mentor director.
One 15-minute goals & progress session midyear.
Attend assessment examinations in the spring where you will receive personalized feedback on each area of study.
Eligibility to audition for Performing Company or our Junior Assistant Teacher Program.
This program is also designed to prepare kids for our Pre-Professional program; a triple threat program for kids who want to live & breathe musical theatre!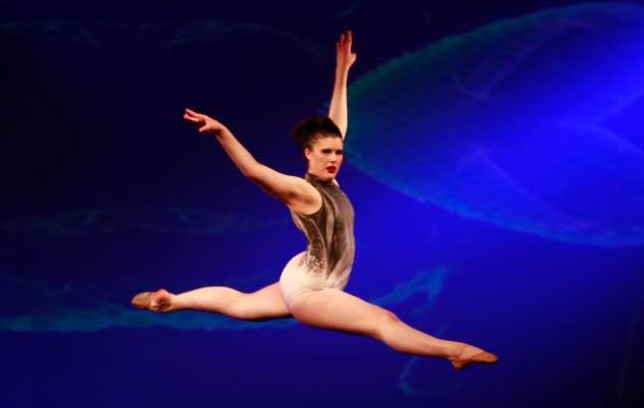 We know choosing a studio can be an overwhelming process. How do you know which program is right for you?
Electives can be replaced with Company
(2 hours Mini Company or 3 hours Company)
Biweekly or Weekly Private Lessons are strongly suggested for greatest progress
Live performances may be on hold right now, but when they make a comeback...
Why not let students choose any 4-7 hours of class?
The classes chosen for each focus work together to produce the strongest results. Kids who want results in a specific area need to be training in a specific curriculum. The elective classes are there to give kids the freedom to train in other areas, much like electives at school.
Remember, if you are looking to build your own schedule, you can do that within our recreational training model.
Students in this program grow together because they train TOGETHER.
These students will feel an increased sense of community as they grow together through the program.
Because the students in this program are like minded, focus-driven students, we are able to offer a more focused, results-driven program.
Students in the dance focus train together in a weekly dance technique & flexibility class, giving them an increased feeling of community & interaction with their peers.
The same applies to our music & theatre focus students who train together weekly in their acting tech class.