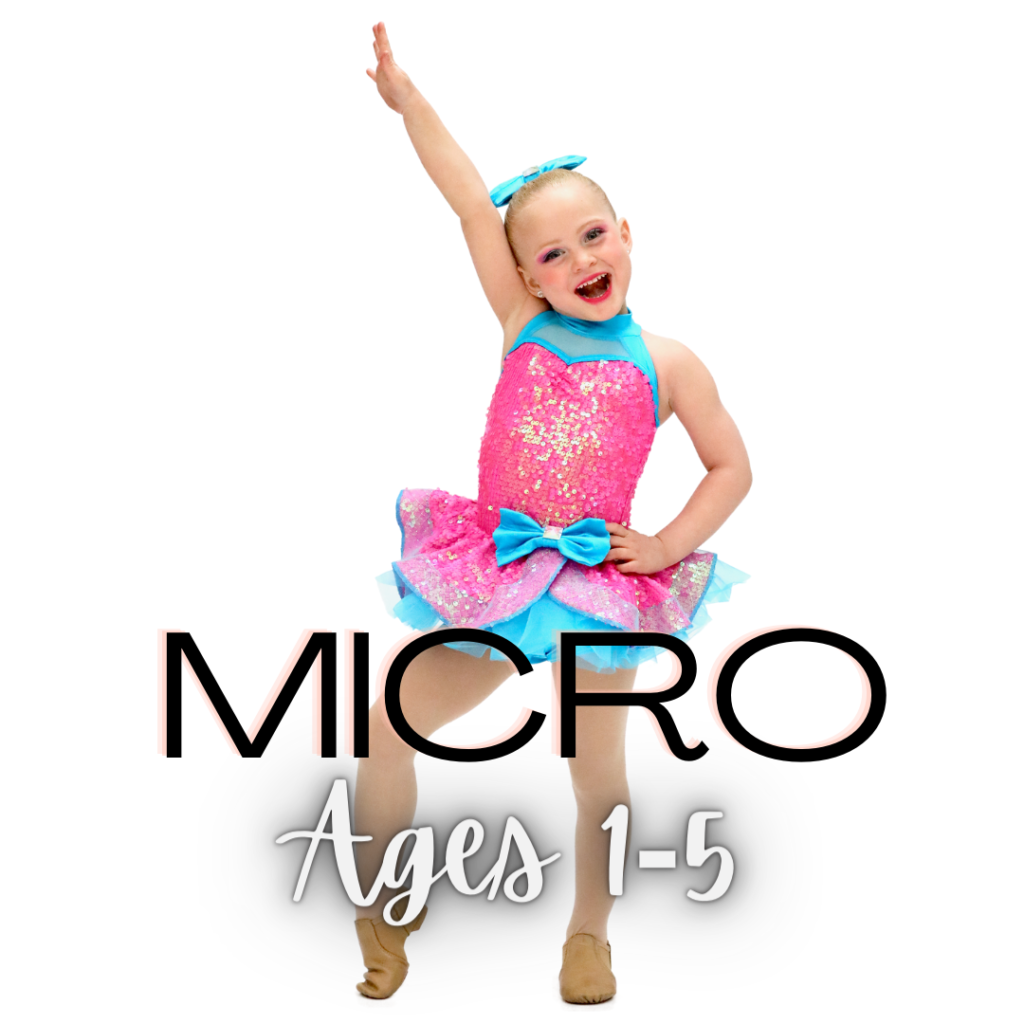 Broadway Babies (music and movement with a caregiver) We will have so much fun exploring creative movement and dance, music, instruments, props, acting, and so much more! Come play with us! Perfect for ages 12 months and older to learn socialization skills.
Choose from:
 Tuesdays 10:00-10:30am 
Thursdays 6:00-6:30pm 
Fridays 9:30-10:00am
Classes for this age include Broadway Babies (singing, dance, acting) and Combo dance classes that include more than one style to give your little one a great foundation in dance technique.
DANCE ONLY
Monday 5:30-6:15 pm Combo Ballet & Tap (dance)
Tuesday 4:30-5:15 pm Flip Hop (dance & tumble)
Wednesday 5:00-5:45 pm Combo Ballet & Tap (dance)
Wednesday 5:45-6:15 pm Flip Hop (dance & tumble)
MUSICAL THEATRE (SING/DANCE/ACT)
Tuesday 9:15-10am Broadway Babies (sing, dance, act)
Tuesday 5:15-6:00 pm Broadway Babies (sing, dance, act)
Thursday 5:15-6:00 pm Broadway Babies (sing, dance, act)
Friday 9:30-10:15am Broadway Babies (sing, dance, act)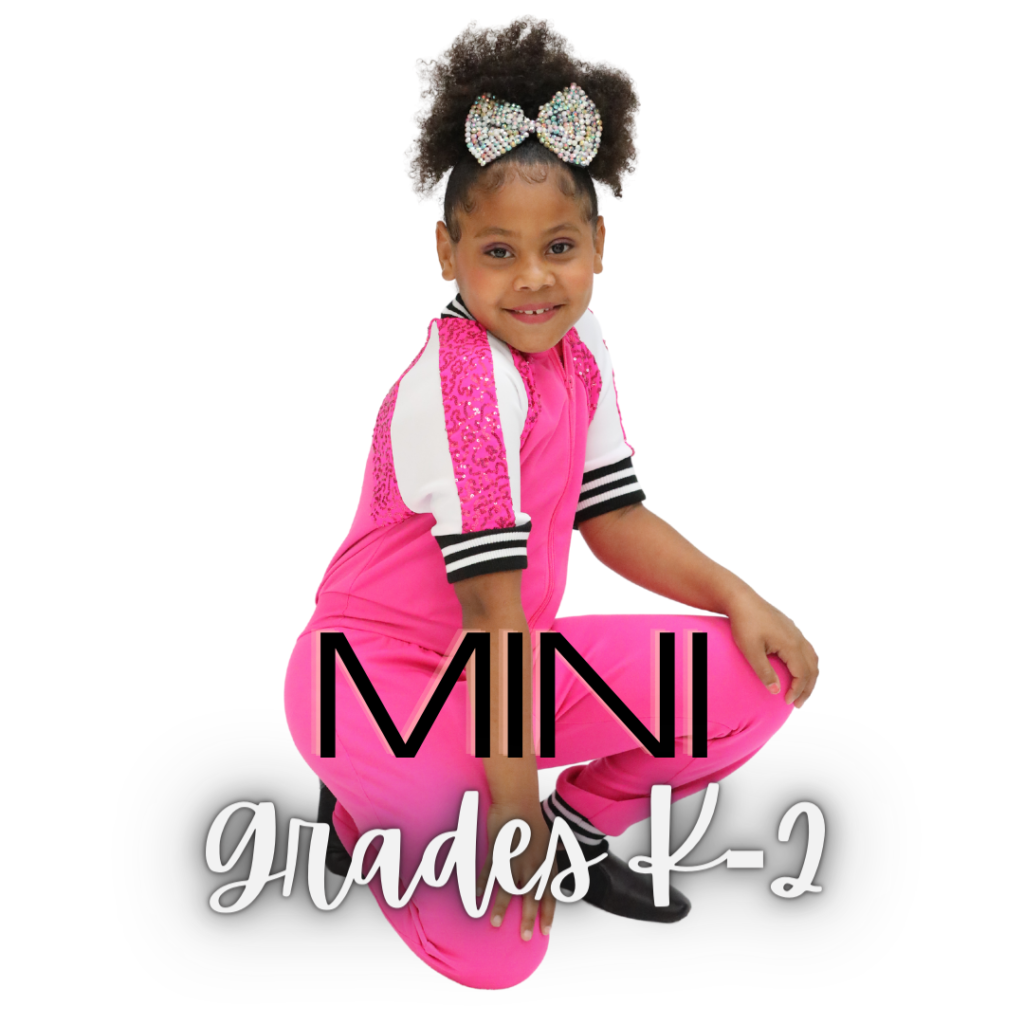 CLASSES FOR GRADES k-3 (Ages 5-8)
Tuesday  4:30-5:15 pm Acro Jazz (jazz dance & tumbling)
Tuesday 4:30-5:15 pm Lil Ninjas (tumbling, breakdancing, & dance)
Tuesday 4:30-6:00 pm Musical Theatre (sing, dance, act)
Tuesday 5:15-6:00 pm Ballet/Lyrical
Tuesday 5:15-6:00pm Hip Hop
Tuesday 6:00-7:00 pm Flip Hop (hip hop dance & tumbling)
Wednesday 5:00-6:30 pm Musical Theatre (sing, dance, act)
Thursday 4:30-5:15 pm Voice & Acting Technique
Thursday 6:00-6:45 pm Musical Theatre Dance Styles
Thursday 6:45-7:30 pm Tap
Saturday 9:45-10:30 am Combo Jazz/Tap
Saturday 10:30-11:15 am Flip Hop (hip hop dance & tumbling)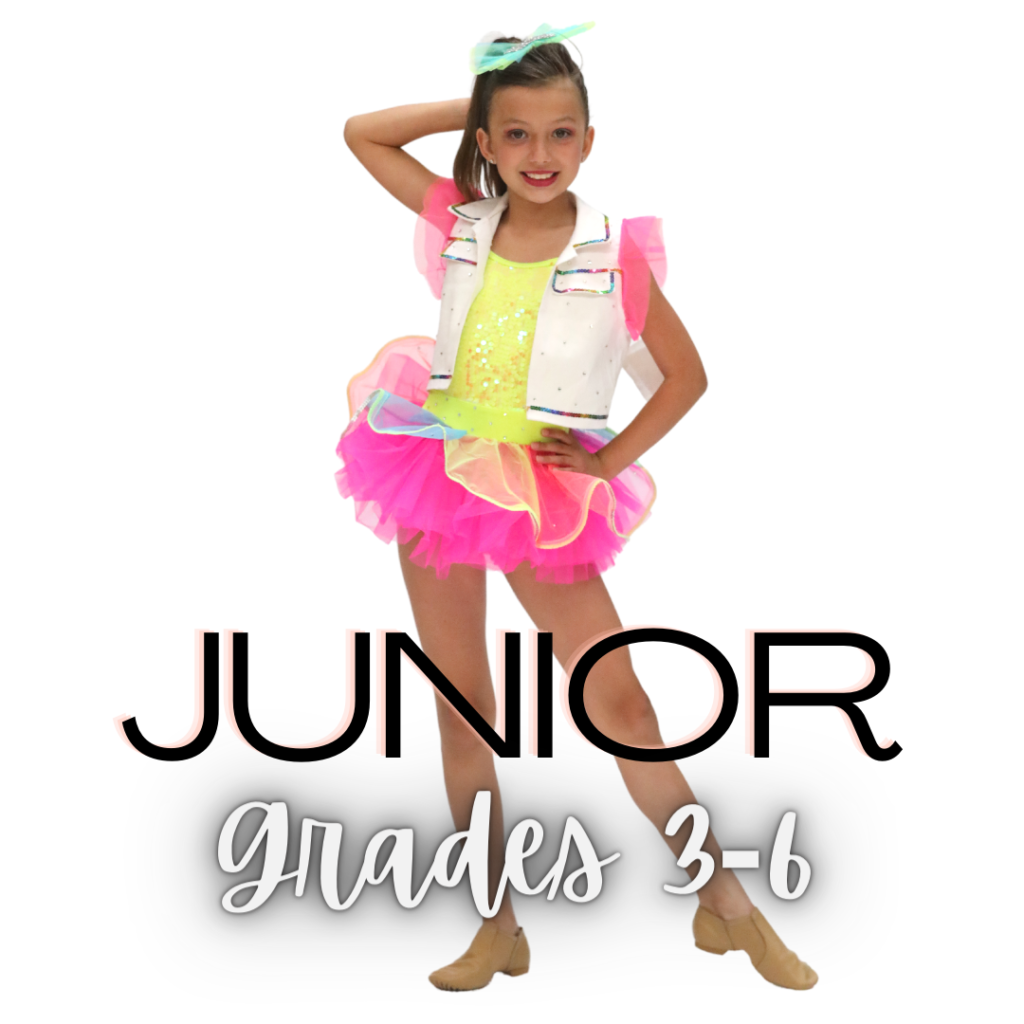 CLASSES FOR GRADES 3-6 (Ages 8-12)
Monday 4:30-5:30pm Broadway Ballet
Monday 6:30-7:30pm Acting & Improv
Tuesday  4:30-5:15 pm Acro Jazz (jazz dance & tumbling)
Tuesday 4:30-5:15 pm Lil Ninjas (tumbling, breakdancing, & martial arts style dance)
Tuesday 4:30-6:00 pm Musical Theatre (sing, dance, act)
Tuesday 5:15-6:00 pm Ballet/Lyrical
Tuesday 5:15-6:00 pm Hip Hop
Tuesday 6:00-7:00 pm Flip Hop (hip hop dance & tumbling)
Wednesday 5:00-6:30 pm Musical Theatre (sing, dance, act)
Wednesday 5:30-6:30 pm Acro Jazz (jazz dance & tumbling)
Thursday 4:30-5:15 pm Voice & Acting Technique
Thursday 6:00-6:45 pm Musical Theatre Dance Styles 1
Thursday 6:45-7:30 pm Musical Theatre Dance Styles 2
Thursday 6:45-7:30 pm Tap
Saturday 9:45-10:30 am Combo Jazz/Tap
Saturday 10:30-11:15 am Flip Hop (hip hop dance & tumbling)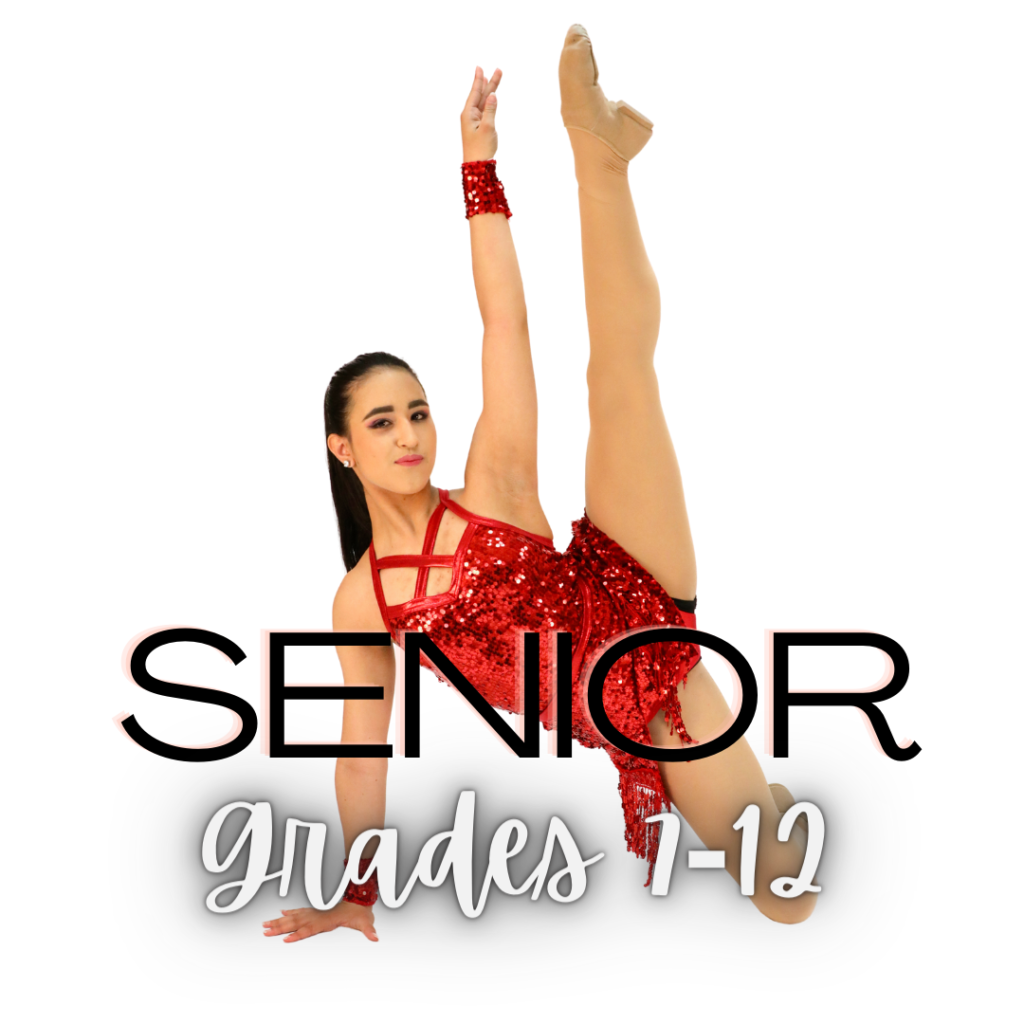 CLASSES FOR GRADES 7-12 (AGES 12-18)
Monday 4:30-5:30pm Broadway Ballet
Monday 5:30-6:30pm Acting Technique
Monday 5:30-6:30pm Voice Technique
Monday 6:30-7:30pm Acting & Improv
Tuesday 6:00-7:00 pm Hip Hop
Tuesday 7:00-7:45pm Contemporary
Wednesday 5:00-6:30 pm Musical Theatre (sing, dance, act)
Wednesday 5:00-5:45 pm Acting Techniques *call for waitlist
Wednesday 5:30-6:30 pm Acro Jazz (jazz dance & tumbling)
Wednesday 5:45-6:30 pm Acting for Film & Voiceover *call for waitlist
Thursday 4:30-5:15 pm Tap 
Thursday 5:15-5:45 pm Stretch & Strength
Thursday 5:45-6:45 pm Jazz Tech
Thursday 6:45-7:30 pm Musical Theatre Dance Styles