Choosing a studio is more than what classes they offer.
It's choosing a place with strong role models, where your child can learn life skills, gain confidence, and feel accepted & loved no matter who they are.
We know choosing a studio can be an overwhelming process. How do you know which program is right for you?
What makes our studio so unique?
Our primary goal is to create a nurturing and inspiring learning environment, where students can develop confidence and feel free to express themselves. We welcome students from all backgrounds and new students are met with smiling face and open arms.
You won't find kids teaching kids here. Almost every one of our instructors has a degree or certificate program in education or arts. We know how important it is for you to have positive role models for your children, so we hire specialized instructors who also have peronalities worth of Rockstar status!
We have specific curriculum and programs developed to bring out the best in every performer. We strive to put on shows that highlight the talents of each student and give them something to be proud of. We want everyone to feel like they are on a Broadway stage!
Diversity Keeps it Interesting.
Not many places can you pick up dance, voice, musical theatre, acting, and musical instrument classes all in the same place! Studio 3 offers both group and private training in both in-person and online settings. We also host over 7 different musical productions each year with our sister non-profit youth theatre, Limelight Performing Arts.
We Don't Do One Size Fits All.
Everyone comes into performing arts training with a different goal in mind. So why should everyone sign up for the same program? We plan your schedule to fit your needs and help you find the classes that will help you reach your goals. Even our highest level company students have a customized schedule and individual goal plans. We know that ultimately, following those goals is the secret to your success!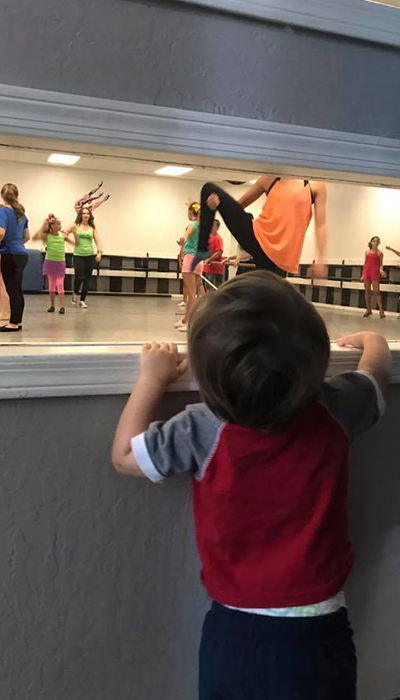 Choose a studio that aligns with your values.

A place that puts community over competition, but keeps the quality high.

A place where your child will have outstanding role models & develop the leadership skills they need for the future.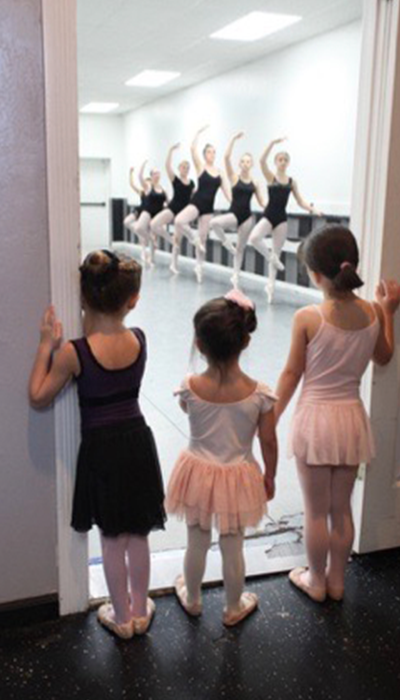 This year, Studio 3 is offering
a brand new style of training.
Missing live performances?
Looking for something to satisfy your itch to be on stage?
Take a look at S3TV Performing Company and our recreational musical theatre program!