Level Up your technique! Start the New Year right by signing up for The Next Level Workshop. This eight-class workshop brings together some of the industry's top actors, directors, singers, and puppeteers to give you a unique experience unlike any other. Each class is designed and instructed by experts in their field. Classes are aimed at ages 11 and up. Whether attending in-person or offered virtually, each workshop will hone your skills and give you tools to use in your theater career*.
* In-person classes will have limited spots available and may become virtual at the discretion of staff.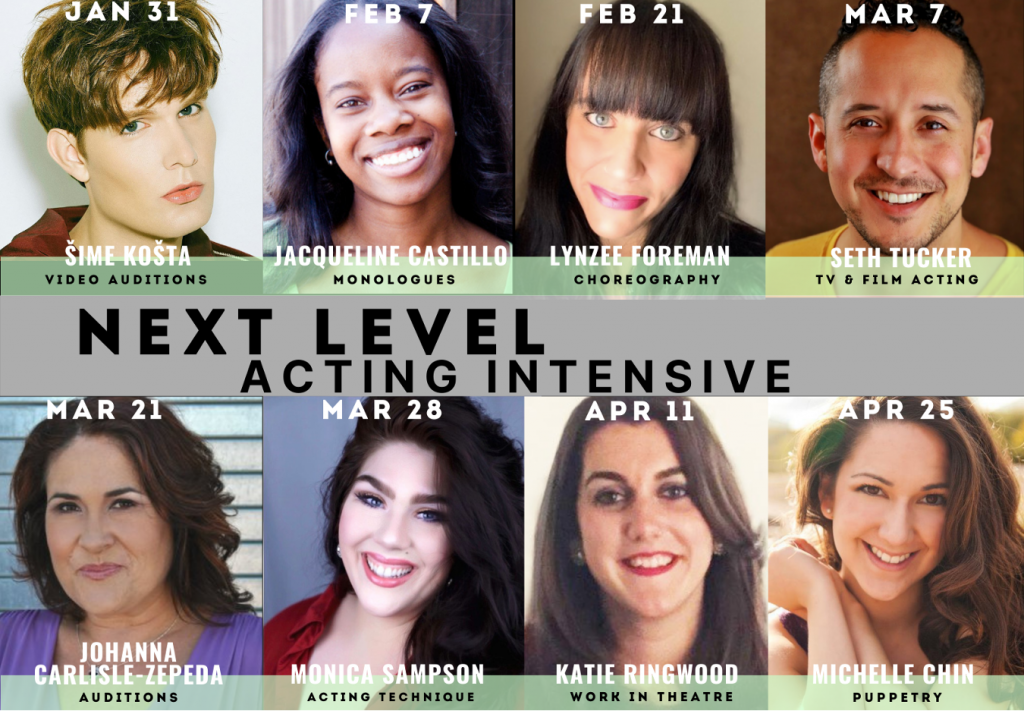 SOCIAL DISTANCING GUIDELINES
We have implemented thorough social distancing procedures and guidelines to keep our students and staff safe and comfortable. Please read our policies and procedures by clicking on this link: https://sites.google.com/studio3arts.com/safety/
MASK REQUIREMENTS
We are requiring our students and staff to wear masks upon entering the building. Once the student is in their classroom and in their blocked off area 12 feet from other students, they can choose to continue wearing their mask based on their own personal comfort level.
TEMPERATURE CHECKS
Temperature checks are required for all individuals entering the studio upon their arrival.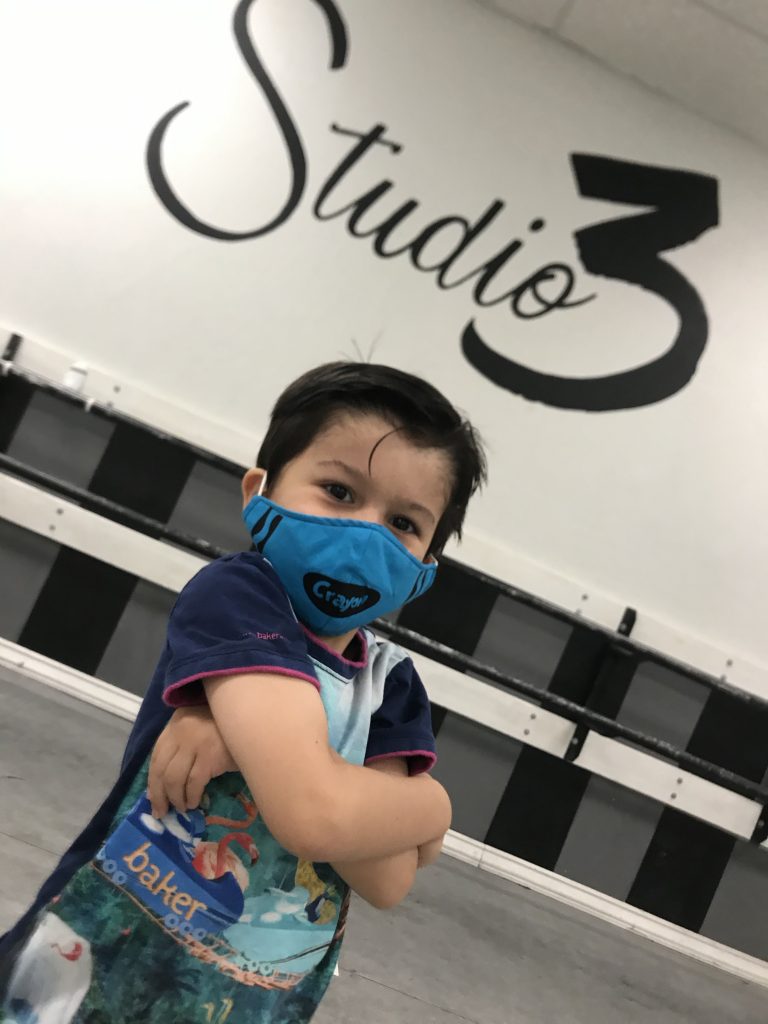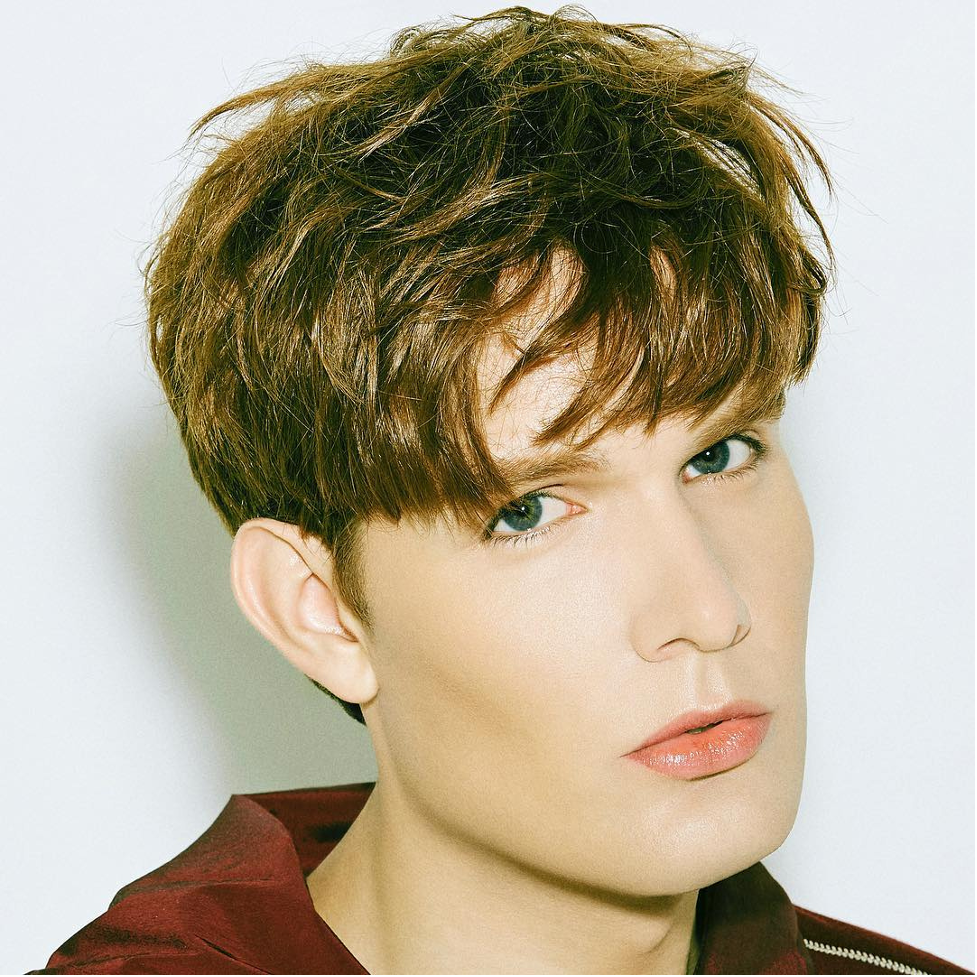 Mastering Virtual Performance: Online Auditions & Video Submissions
(Virtual Only) With theatres turning to the virtual stage, whether live on Zoom or with video submission, online performances are here to stay! Get insider tips, from International recording artists and voice teacher Šime Košta, on how to make your virtual audition or video stand out. Perform live at this online workshop or share a video for feedback and tips on light & camera set up, as well as video & audio editing. These simple techniques will help make your online presence memorable and professional! Join us on January 31st.
REGISTER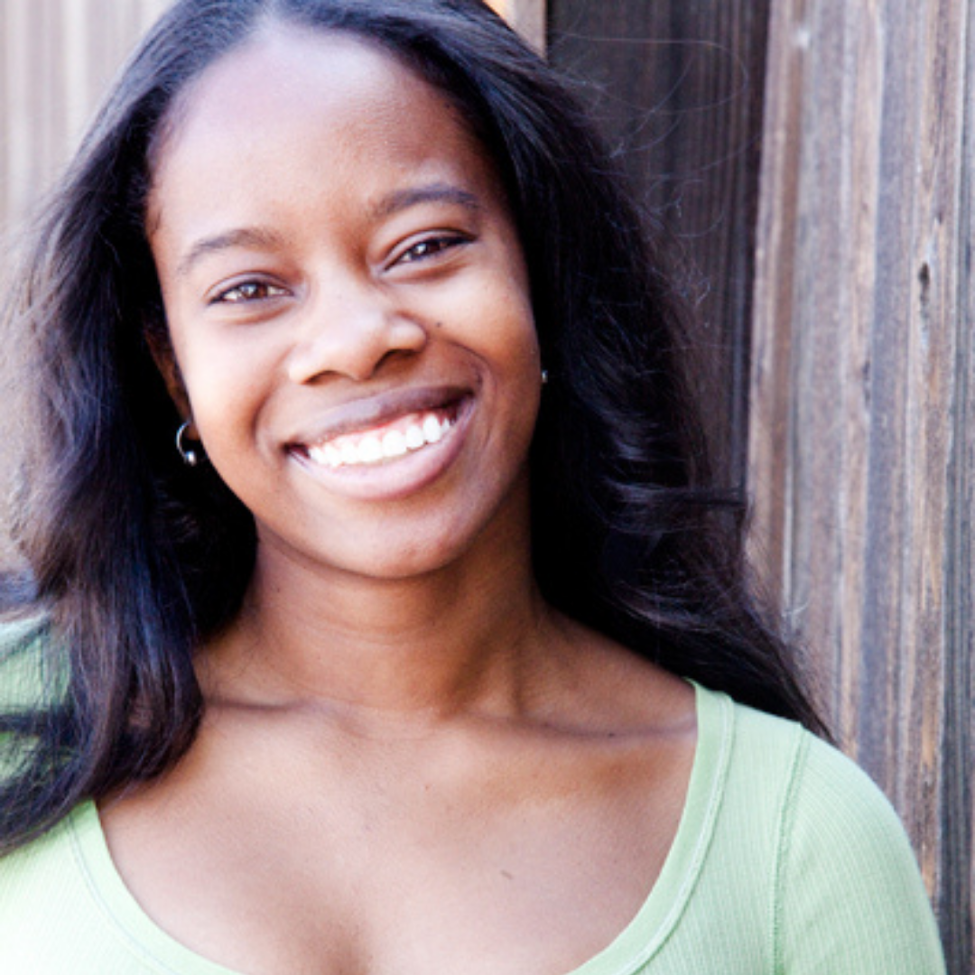 Monologue Trunk: Discover Monologues for Every Audition
(In-person) Do you struggle to find the right monologue or are you tired of seeing the same monologues over and over? Join local leader and theatre favorite, Jacqueline Castillo as she shares her impressive Monologue Trunk. Get all the insight you need on how to find the right one, test out fresh pieces, and leave with monologues for every occasion. Join us on February 7th.
REGISTER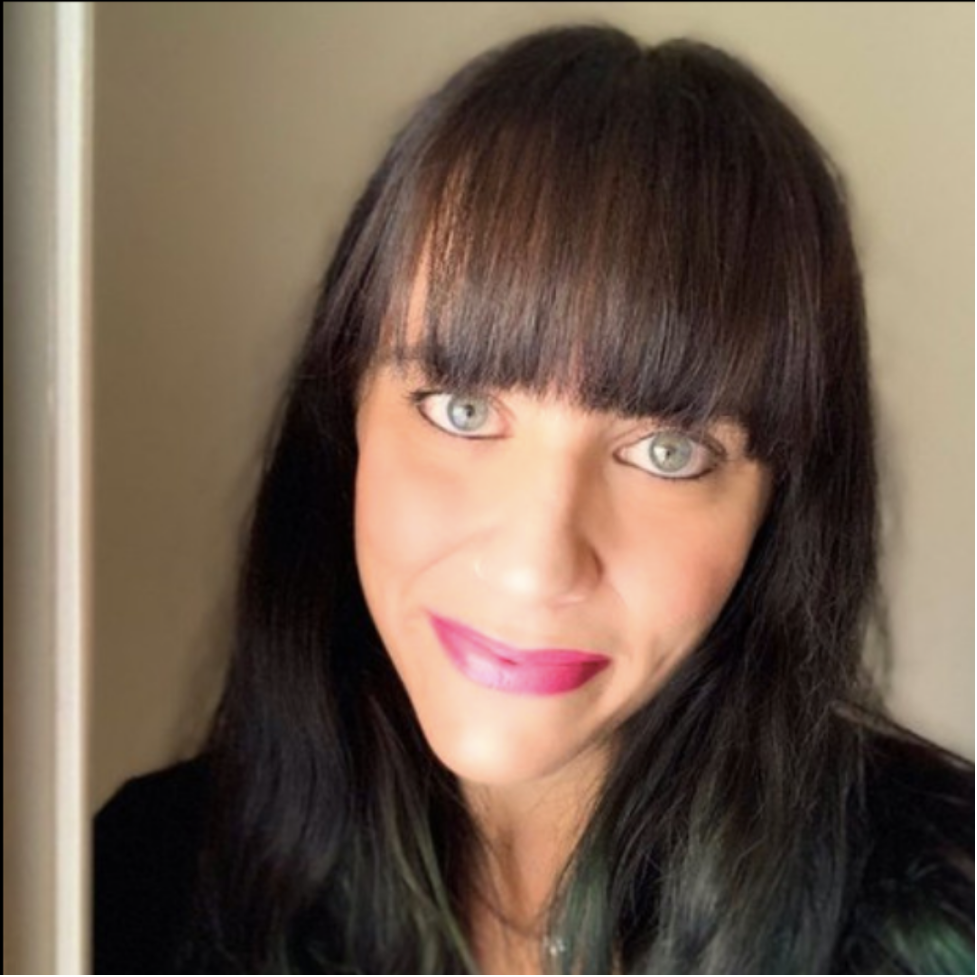 DIY Choreography: How to Bring Your Ideas to Life
(In-person & Virtual) Have you ever had ideas for a dance or moves for a moment, but have been unable to see them come to life? Renowned choreographer and community leader Lynzee Foreman shares a rare glimpse into the process of creating choreography. This invaluable insight will show you how to go from idea to reality, touching on the process, collaboration, instruction, and overall picture. Join us on February 21st.
REGISTER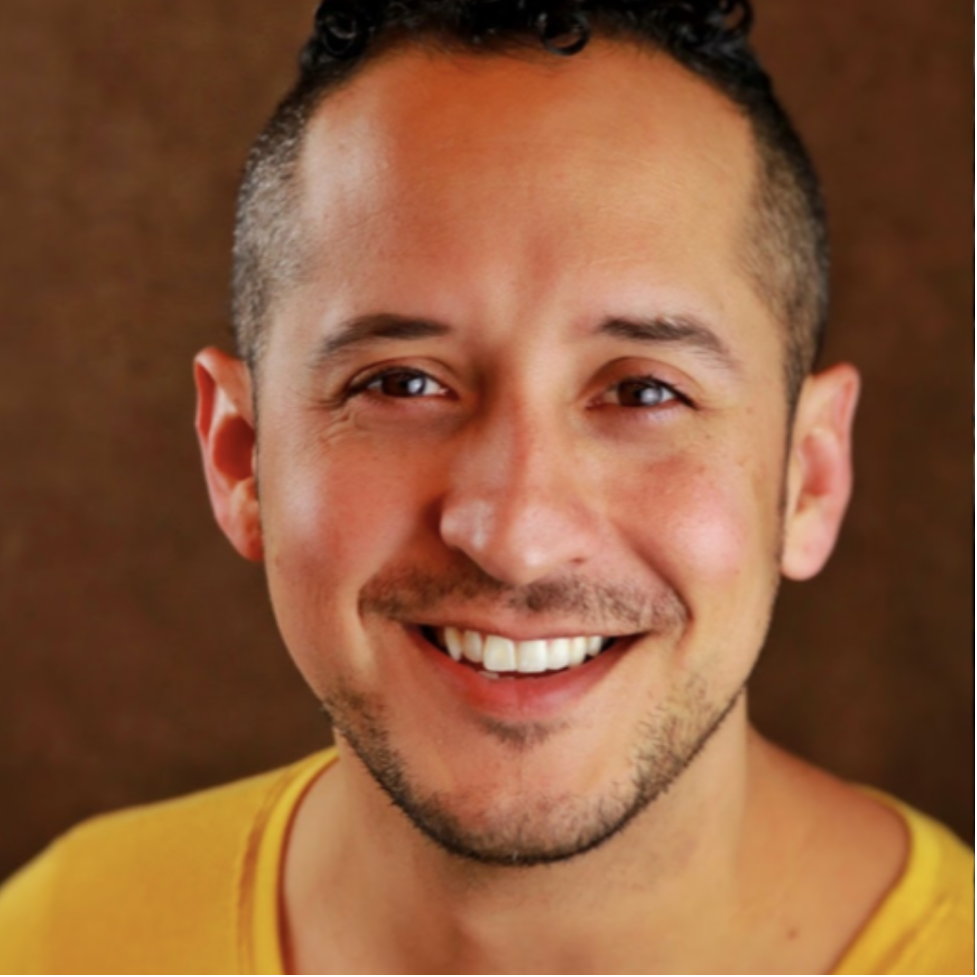 Capturing the Screen: Adapting Performance for TV & Film
(Virtual Only) How do actors adjust their performance for TV & Film? More theatre stars than ever are popping up on the silver screen. Now is the perfect time to learn how to adapt your skills for the camera. Join the king of adapting, Seth Tucker for a workshop that focuses on embodying honesty, owning charisma, and getting your foot in the door for TV, Film, and Commercials. Your face tells the story, so no masks required for this Virtual Class! Join us on March 7th.
REGISTER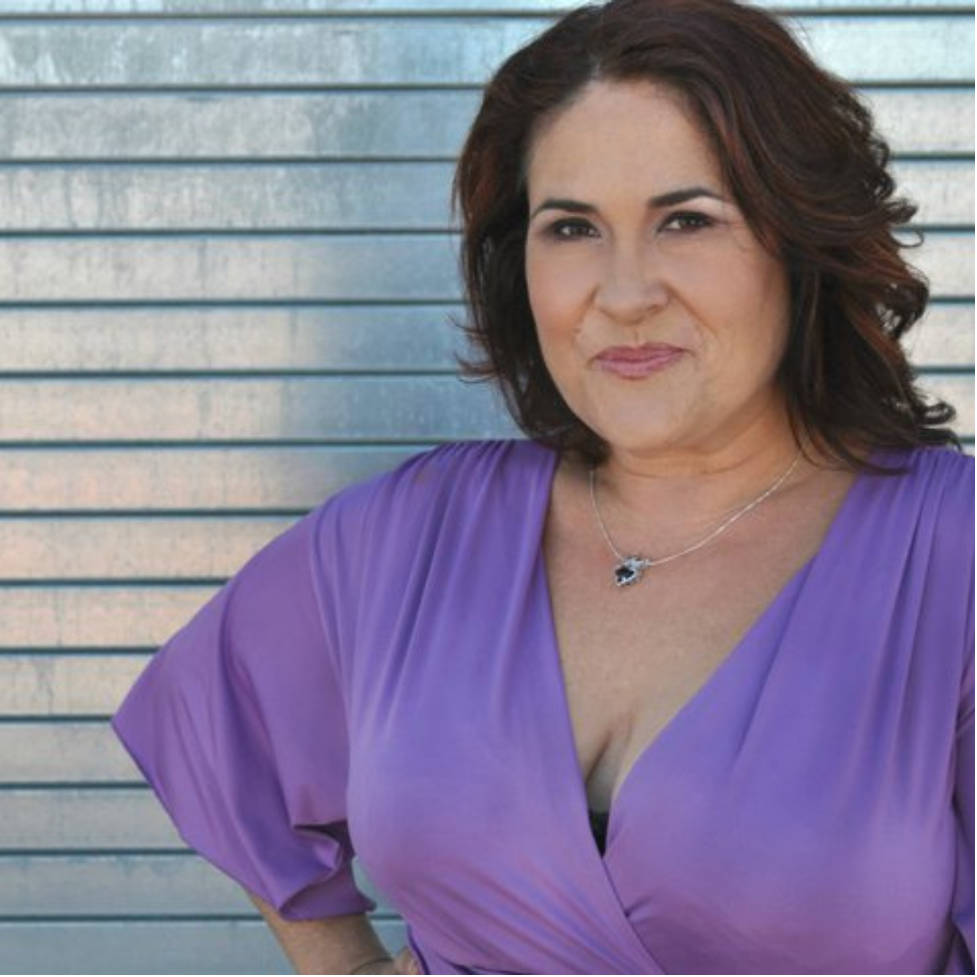 Nail the Audition: How to Book in The Room
(In-person) What does it take to standout at auditions and land your dream role? Join local theatre legend, Johanna Carlisle-Zepeda for this In Person mock audition which offers industry insight and key practices that will help you rethink the way you prepare, present, and secure bigger performance opportunities in the audition room. Join us on March 21st.
REGISTER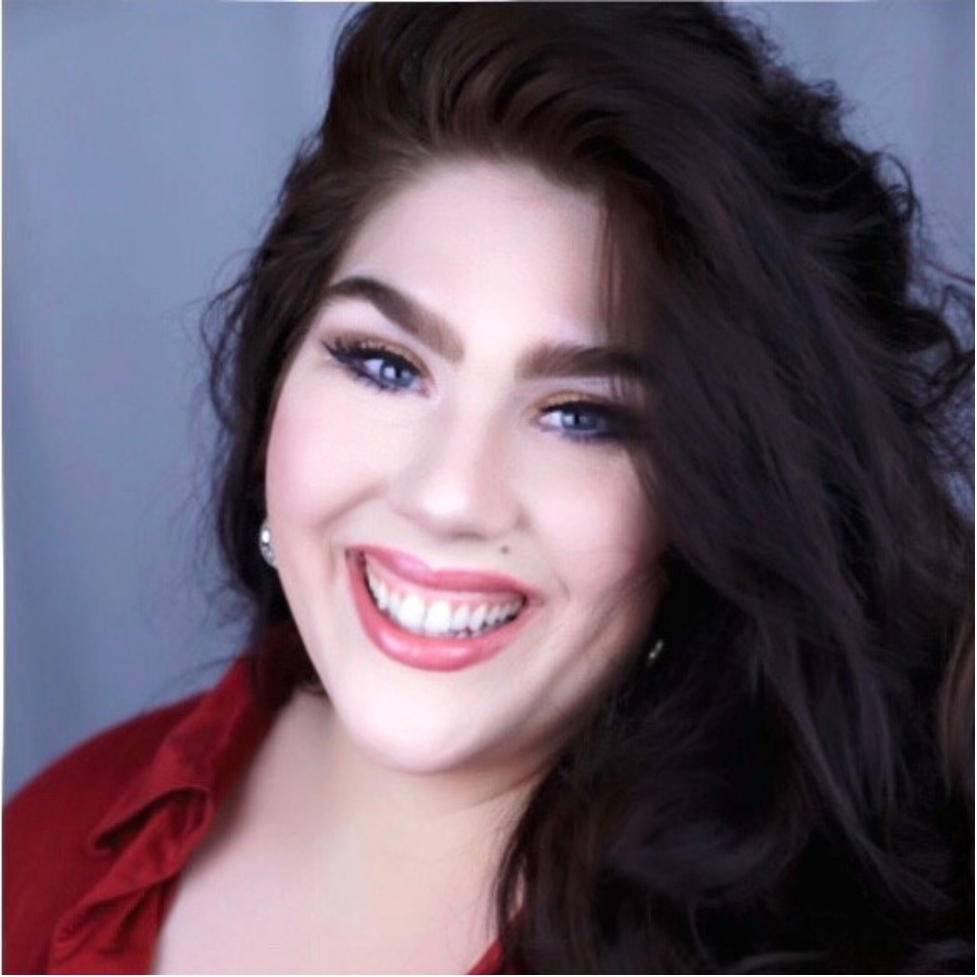 The Legit Actor: Training to Be Taken Seriously
(Virtual Only) More than musicals, this workshop gives you a crash course in the techniques that have created the greatest actors of all time. From Meisner to Method, learn and test out the pillars of modern acting from local prolific director Monica Sampson. Take the next step in your training and build your skills as a serious actor. Join us on March 28th.
REGISTER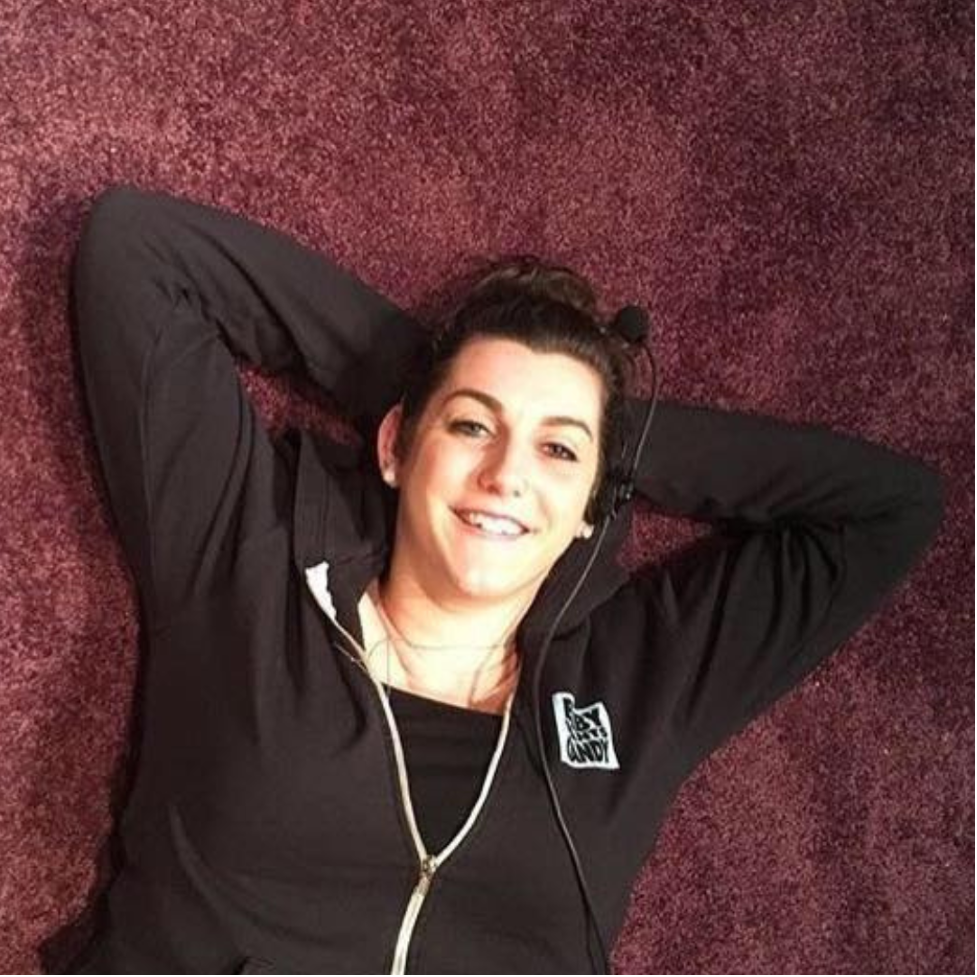 Behind the Stage: Skills That Can Lead to Paid Work Now
(In-Person) There is nothing more important, or more in need at every theatre than Stage Managers & Tech Crew. They run the show, leading the cast and crew to success. Learn the important skills needed to work as a SM & Backstage Crew and start landing paid opportunities today. When you can Stage Manage, you can do anything! Learn to lead, organize, prepare, run tech, call shows, and more from professional, career Stage Manager Katie Ringwood. Join us on April 11th.
REGISTER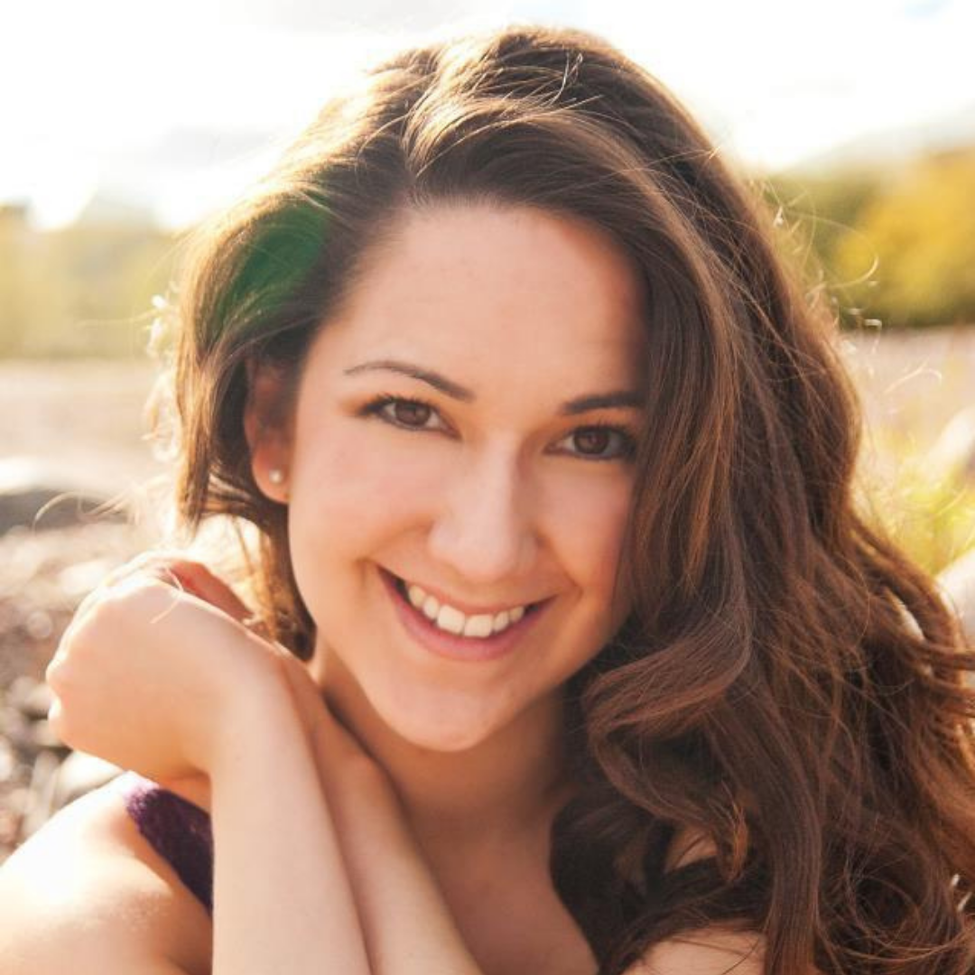 Puppet Master: Bringing Puppets to Life
(In-person) Puppets are here to stay, and if you learn how to master puppetry, you'll open up the door to diverse performance possibilities. Michelle Chin is one of the best puppeteers in Arizona and she's sharing all her best tips on how to bring a puppet to life. Puppets are provided for this Virtual Class that focuses on creating the voice, manipulating the movement, and building memorable felt characters. Join us on April 25th.
REGISTER